Hi, My name is Judy B. Welcome to my website.
I have been crocheting for over 40 years and I love to create my own crochet patterns and colored graph chart patterns.
Check out crochet patterns and colored graph chart patterns that I have for you to purchase.
Also, check out my "Crochet Misc. Items" Some of the projects are my own designs and some are projects I have followed a purchased pattern. I love working on all of them.
I sell the finished products and the patterns. So if you like to crochet you can purchase the patterns or if you don't crochet you are able to purchase the finished product.
If you are looking for something in particular and you don't see it here, please feel free to contact me at judybee44@verizon.net and I will try to help you find what you are looking for. God Bless!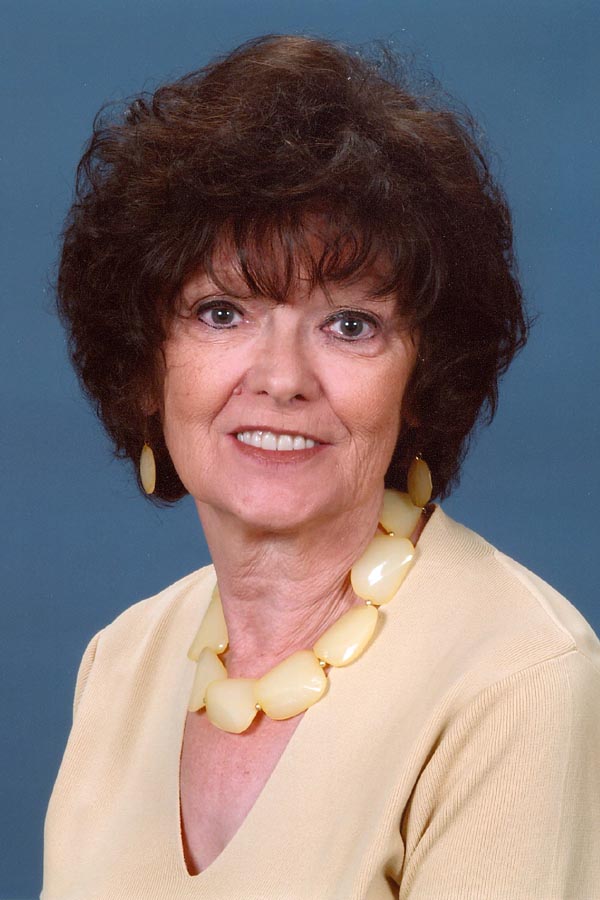 Please note: I can not except returns on my crochet patterns.
I will except returns on my finished projects within 7
days. Return shipping is to be paid by the buyer.
If you purchase a afghan that has plastic eyes or fun fur
ears, seller is not responsible for your child distroying
or swallowing any part of the finished project. So please
watch your baby or small child.